View Calendar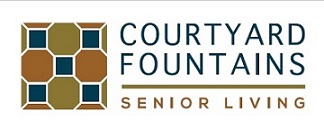 Gary will speak to the residents and friends of Courtyard Fountains about his new and future books.
Related upcoming events
2018-10-13 14:00 - 2018-10-13 16:00

Gary will join other Clark County area authors and artists at this annual display of the county's best! Come join us and buy a book or piece of art or two.