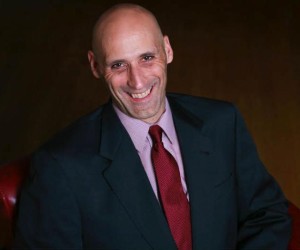 Gary is an award-winning writer, actor, editor, and playwright in Camas, WA, a suburb of Portland, OR. Whether staging a new play, researching an article, completing his next novel or playing a part in a film or on stage, Gary loves to tell compelling stories – and to help others tell theirs.
Published and Produced Work
A big thanks and "welcome to the family" to our newest local bookstore to carry Lying in Judgment and The Mountain Man's Dog: Basin Book Trader of Klamath Falls, OR!
Book Release and Signing Events
Gary joins other Clark County area writers in the Camas Author Fair to sign, read from, and talk about books at the Camas Public Library on Saturday, October 29, 1-4 PM.
Get all the updates about upcoming book releases and play productions here.
Let Gary Help You Write Your Story
An experienced and accomplished editor, Gary has helped many writers and organizations tell their own story through editing, research, document analysis and doctoring, and ghostwriting. Whether you write fact or fiction, long or short, poetic or prosaic, self-published or intended for traditional publishing channels, Gary can help you with structure, clarity, and of course, strong, clean text.
No matter what medium or format you prefer, Gary Corbin helps storytellers like you improve your craft and improve your chances of succeeding in an increasingly tough marketplace.
Writing Services include:
Writing stories, scripts, or articles
Producing website, blog, or marketing copy
Research and analysis
Editing, proofreading, and critique
Document doctoring / manuscript repair
Advice to make you a better writer
In partnership with Innovative Growth Solutions, organizational development services to help align your organization's practices with its mission, goals, and values.